For Immediate release:
Hamilton Man Charged with Invitation to Sexual Touching
On Tuesday March 8th, 2017, Hamilton Police were notified that on March 7th, a young male (under the age of 16) had been approached by a male inside the YMCA change room and was asked if he wanted to engage in sexual activity. The incident occurred during the evening hours between 8:30 pm and 9:30 pm at the YMCA located at 79 James Street South in the City of Hamilton. 
The YMCA immediately suspended the male's membership when reported to police.
Detectives in the Hamilton Police Service - Child Abuse Unit continued the investigation and on March 22nd, 2017 identified and arrested this male. The matter was brought before the courts. Police were notified that he was later released with bail conditions.
A 486.4 Publication Order had been ordered by the courts and at no time can the identity of the victim be published.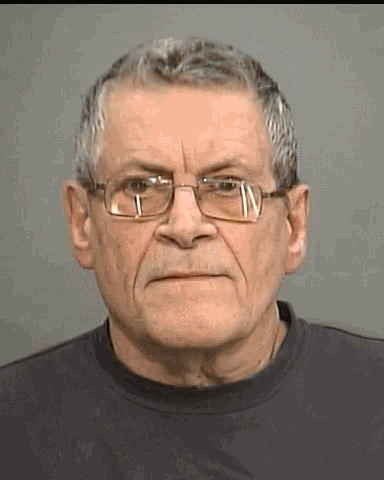 CHARGED:      Bonar HUNTER - 76 years of Hamilton
CHARGE:         Invitation to Sexual Touching
Hamilton Police continue to investigate and believe that there may be more victims who have had contact with Bonar HUNTER. Anyone who may have information that could assist with this investigation is being asked to contact Detective Harold Harris at (905) 540-6253.
There is no guaranteed way for a victim to prevent a sexual assault. Sharing the details of this assault is intended to provide the community information and people are encouraged to trust their instincts and take normal safety precautions.  For confidential support, please call the Sexual Assault Centre's 24-hour support line at 905-525-4162 or connect at www.sacha.ca, or the Sexual Assault/Domestic Violence Care Centre at www.hhsc.ca/sadv