For Immediate release:
Hamilton Police warn public about 'Grandparent Scam' trending in the community and provide crime prevention tips
The Hamilton Police Service is warning the public about a 'Grandparent Scam' occurring in the Hamilton area and is providing tips on how to prevent being a victim of this type of crime and other fraud related scams.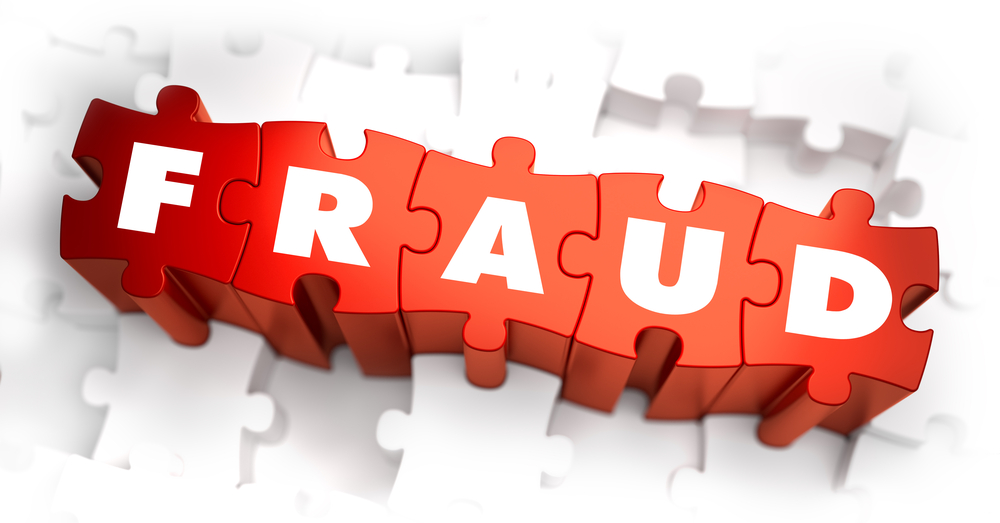 The Hamilton Police Service Crimes Against Seniors Unit has identified an increasing trend with the Grandparent Scam, in Hamilton as of January 2017. 
How does the scam work? The scammer calls and tells the victim that it's their grandson or other family member and that they have been in an accident and need help.  In the past, the scammer claimed they needed money for bail or to pay a fine and they instructed the victim not to discuss the request for money with other family members.  Scammers are now instructing the victim to purchase iTunes or Steam gift cards in varying denominations. The victim is them told to scratch the back of the card to reveal the serial number which is then provided to the scammer. In both scenarios the victim doesn't verify the story until after the money is sent or the serial numbers are divulged.
Fraud is the act of obtaining money, services or property by deceit. Hundreds of scams are used daily, incurring losses in the millions of dollars. Financial gain is admittedly the reason behind most Identity and Mass Marketing Frauds. There are steps you can take to protect yourself and your information:
Never enter your personal, credit card or online account information on a website that you are not certain is genuine.
Check the website address carefully. Scammers often set up fake websites with very similar addresses.
Never give out personal bank information over the telephone/email.
Destroy personal information, don't just throw it out. You should cut up, burn or shred old bills, statements or cards.
Never agree to withdraw large sums of cash from your account and send it to a stranger or to meet someone you don't know to give them the cash.
If you are suspicious about a transaction, check with family/friends and/or the Police before sending any money.
Lottery agencies will never ask a winner to pay any fees up front to receive a prize, lottery or sweepstake.
If the offer sounds suspicious or too good to be true, it probably is.
Resist pressure to "act now". Don't let suspects pressure you into making quick decisions about money or investments.
For more information on how to prevent being a victim visit the Hamilton Police Service website at www.hamiltonpolice.on.ca or the Canadian Anti-Fraud Centre at www.antifraudcenter.ca.
Media Inquiries:
Detective Terri-Lynn Collings
Hamilton Police Service
Crimes Against Seniors Unit
905-540-5300