For Immediate release:
Woman Abuse Working Group and Hamilton Police Partner to Undertake Review of Unfounded Sexual Assault Investigations
In February 2017, Members of the Woman Abuse Working Group (WAWG), along with members of the Hamilton Police Service, met to discuss undertaking a review of unfounded sexual assault investigations.
"Hamilton Police and VAW Women's Services have strong working relationships, dedicated to providing services and supports to victims of sexual assault. We are all committed to undertaking this review, with the end goal of improved service delivery to victims of sexual assault" – Chief Eric Girt.
WAWG is a coalition of more than twenty agencies in Hamilton, Ontario working to end violence against women. WAWG is led by Violence Against Women (VAW) women's organizations, working with community and government agencies, individuals, survivors and consumers, who are committed to the ending violence against women and their children.
"We are looking forward to working with the Hamilton Police Service on the upcoming review of unfounded sexual assaults in Hamilton; it is our hope that the findings of the review will help identify concrete strategies to inform ongoing collaborative work with the Hamilton Police Service to ensure women who experience sexual assault in Hamilton get the best possible response, service and care." – Yolisa De Jager, Chair WAWG
Discussions of the working group focused on service delivery and the ways in which survivors' experiences and outcomes can be enhanced when engaging Hamilton Police Service.  With a goal of improving service delivery, WAWG and HPS have worked together to design a plan to review past unfounded cases of sexual assault.  The review will encompass unfounded sexual assault cases reported to Hamilton Police between 2010 and 2016.
MEDIA INQUIRIES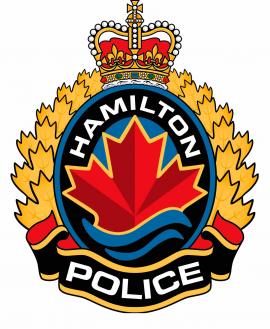 Media Inquiries:                                     
Insp. David Hennick                                   
Hamilton Police Service                              
Investigative Services Division                   
(905) 546-3803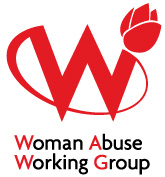 Media Inquiries:
Yolisa De Jager
Committee Chair
Women Abuse Working Group
(905) 523-8766 ext. 4227