UPDATE Missing Person Jason Murray Located
For Immediate release:
UPDATE
Missing Person Jason Murray Located in Sarnia
After an extensive search for missing person Jason Murray, he has been arrested by the Sarnia Police Service this morning at 7:30 a.m. when he turned himself in at Police Headquarters.
Hamilton Police would like to thank the public and Sarnia Police for their assistance.
Murray is currently awaiting a police escort to Hamilton. He is expected to attend court on Thursday, June 21, 2018, to answer to the charge of Escape Lawful Custody.
Media Inquiries
Media Relations
905-546-4901
mediarelations@hamiltonpolice.on.ca
Unlawfully at Large from St. Joseph's Hospital
Hamilton Police Service is requesting the public's assistance in locating Jason Murray. He may pose a threat to the community and there is concern for his safety.
On Wednesday, June 13, 2018, 38-year-old Jason Murray was last seen running westbound through the parking lot of St. Joseph's Hospital, 100 West 5th at approximately 2:30 p.m.
Hospital staff immediately reported him missing.
Murray is currently an involuntary patient in the Forensic Program.
Murray is described as male, white with a slim build, 5'7" with brown shaggy hair. He was last seen wearing a black baseball cap and sunglasses, blue shirt and brown pants.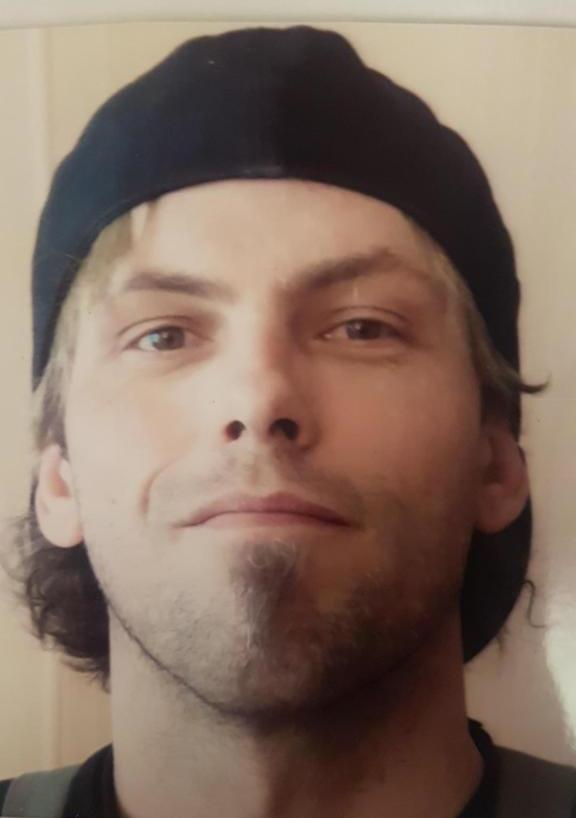 Members of the public are urged not to approach Murray but should call 9-1-1 immediately.
If you have any information that you believe could assist Police with the location of Murray, please call 9-1-1.
Media inquiries