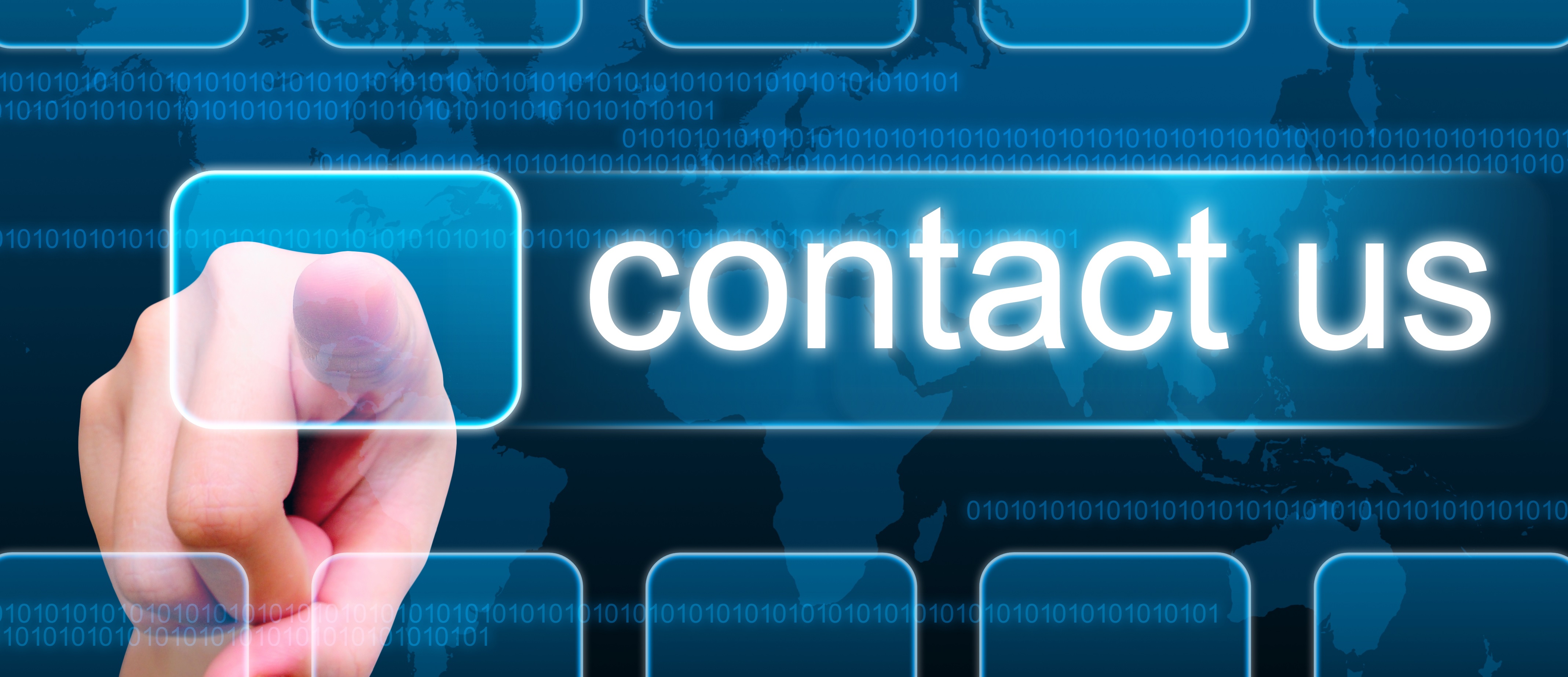 For emergencies, please call 9-1-1!
To report a non-emergency crime, please call 905-546-4925 or attend your nearest police station.
For more information on Reporting a Crime, click here.
Central Station

155 King William St.

Hamilton, ON

L8R 1A7

Reception: (905) 546-4772

Fax: (905) 546-3892

East End Station

2825 King St. E.

Hamilton, ON

L8G 1J6

Reception: (905) 546-2929

Fax: (905) 546-2967

Mountain Station

400 Rymal Rd. E.

Hamilton, ON

L9B 1C2

Reception: (905) 546-4930

Fax: (905) 546-3830
Text with 911 Service for Persons who are Deaf, Deafened, Hard of Hearing or Speech Impaired
The Hamilton Police Service now offers Text with 911 service to persons who are Deaf, Deafened, Hard of Hearing or Speech Impaired (DHHSI). To initiate this service, DHHSI persons must:
Have a compatible cell phone and active wireless subscription. Generally, 3G, 4G and GSM phones will support Text with 9-1-1. It is recommended that users contact their wireless provider to confirm their cell model is supported.
Register with their wireless service provider to enable this service.
To use this service:
Users will continue to call 9-1-1. A text sent to the digits 9-1-1 will not be delivered to emergency services. · As the 9-1-1 operator answers the call normally, they will also receive a notification that this caller's phone is registered with the Text with 9-1-1 service.
If no answer to the operator's voice question is received, the operator will then begin sending text messages to the registered phone.
This service is currently only available to the DHHSI community. For more information about Text with 9-1-1 in Canada and how to register, visit www.textwith911.ca
Send Us an Email
**This email address is not monitored 24/7 and is intended for general inquiries only. DO NOT REPORT CRIMES OR OTHER INCIDENTS, OR REQUEST POLICE ASSISTANCE THROUGH EMAIL. In an emergency call 911. For non-emergencies call 905-546-4925.**
Be sure to include as much of the following information as possible so we can direct your inquiry to the appropriate division:
Location/date/time of the incident
Member's name/badge/employee number (if known)
Details of what happened
Your name and contact information
Send your email to: [email protected]
Hamilton Crime Stoppers
If you have a tip regarding a crime or suspected criminal activity, please visit the Hamilton Crime Stoppers site or call 1-800-222-TIPS (1-800-222-8477).  Your anonymity is assured and you may be eligible for a cash reward.
 
To report child pornography found on websites online, please visit http://www.cybertip.ca and file a report there.  Cybertip.ca is Canada's national clearinghouse for this type of complaint and the appropriate agency will be notified if investigative progress can be made by Cybertip staff.  If you know of a child in immediate danger, please call 9-1-1 immediately.
Compliment The Service
If you've seen a member of the Hamilton Police Service going above and beyond the call of duty, or if you're just satisfied with the service you have received from an officer, we want to know about it!
Please click here for more information.