Deputy Chief - Operations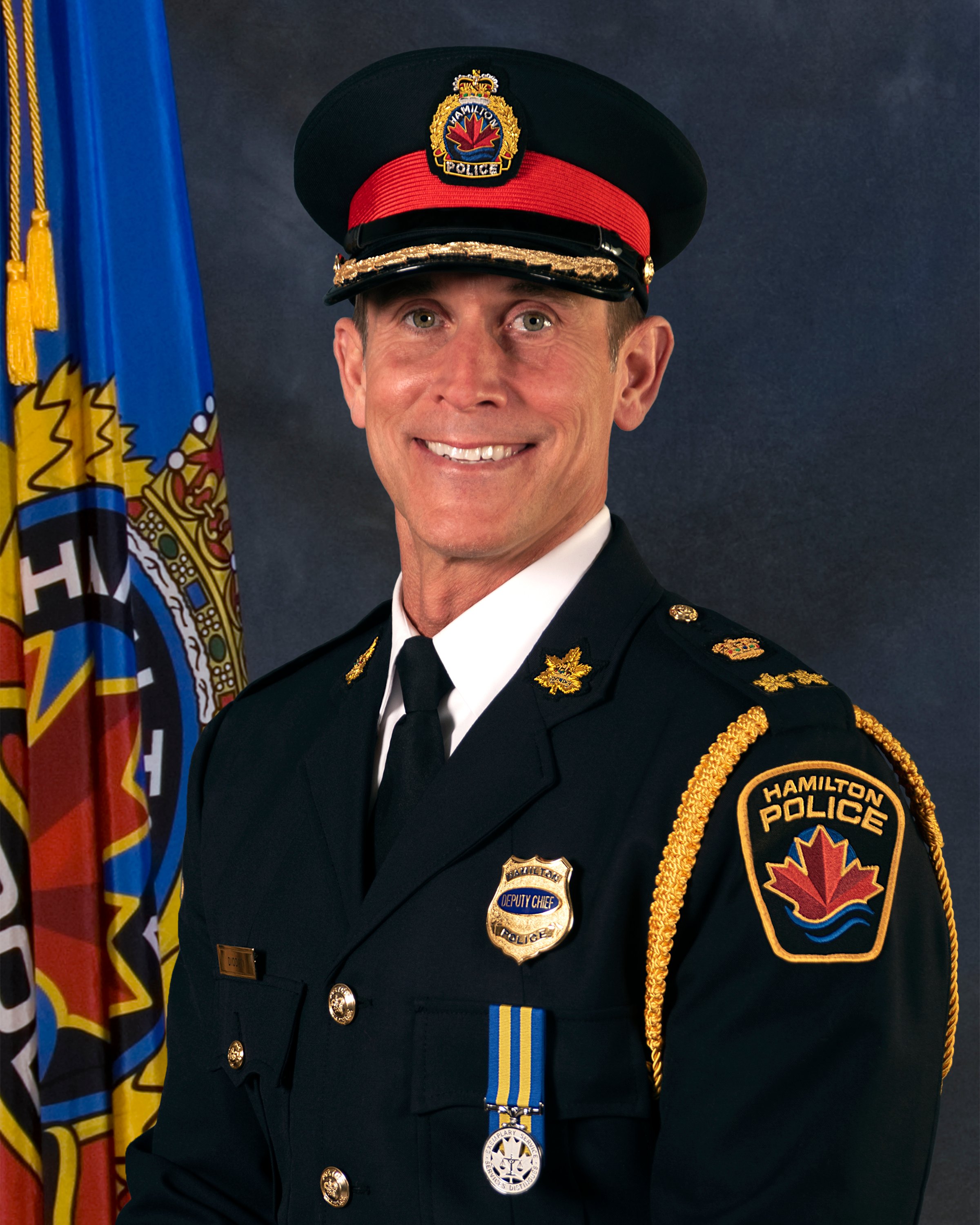 Deputy Chief Diodati is in his 23rd year of policing with Hamilton Police Service most recently at the rank of Superintendent and Commander in Charge of the Investigative Services Division (ISD).  He has been Command Lead on a number of multi-jurisdictional major case management investigations that included domestic and international law enforcement agencies.
Ryan is actively engaged and dedicated to community service, partnerships and volunteer citizen involvement and currently serves on the Board of Directors for the John Howard Society of Hamilton, Burlington & Area and the Board of Directors for the Eva Rothwell Centre. 
He is a life-long learner, promotes a learning organization, and an advocate for professional development with an outcome of meeting current and future community expectations and needs.  He is committed to community based policing and in building, fostering, enhancing, and advancing strong and sustained partnerships with our communities and community builders to achieve quality service in making Hamilton a safe place to live, work, learn, visit and play.
Deputy Chief Diodati is a member of the International Association of Chiefs of Police (IACP), the Canadian Association of Chiefs of Police (CACP),  the Ontario Association of Chiefs of Police (OACP) and FBI National Academy Associates New York State/Eastern Canada Chapter (FBINAA). 
Deputy Chief Diodati is a graduate of the FBI National Academy United States Department of Justice, University of Virginia and the University of Toronto Joseph L. Rotman School of Management Police Leadership Program. He also has a Bachelor of Arts degree from Niagara University.