The City of Hamilton Police Services Board is the civilian body governing the Hamilton Police Service. It is responsible for the provision of adequate and effective police services, law enforcement and crime prevention within the City, a duty it discharges through the enactment of policies. The Board will generally determine, after consultation with the Chief of Police, objectives and priorities for the police service. The Board is responsible for the police budget, oversees the actions of the Chief of Police and is the employer for the police service.
 
The Board is responsible for the provision of adequate and effective police services in the municipality and its authority is set out in Section 31 of the Ontario Police Services Act.
The Board is comprised of seven members and according to the Ontario Police Services Act, will consist of the head of the municipal council, two members of council, three people appointed by the Lieutenant Governor in Council, and one person appointed by resolution of council.
Three Representatives of City Council - 4 year terms
Councillor Jason Farr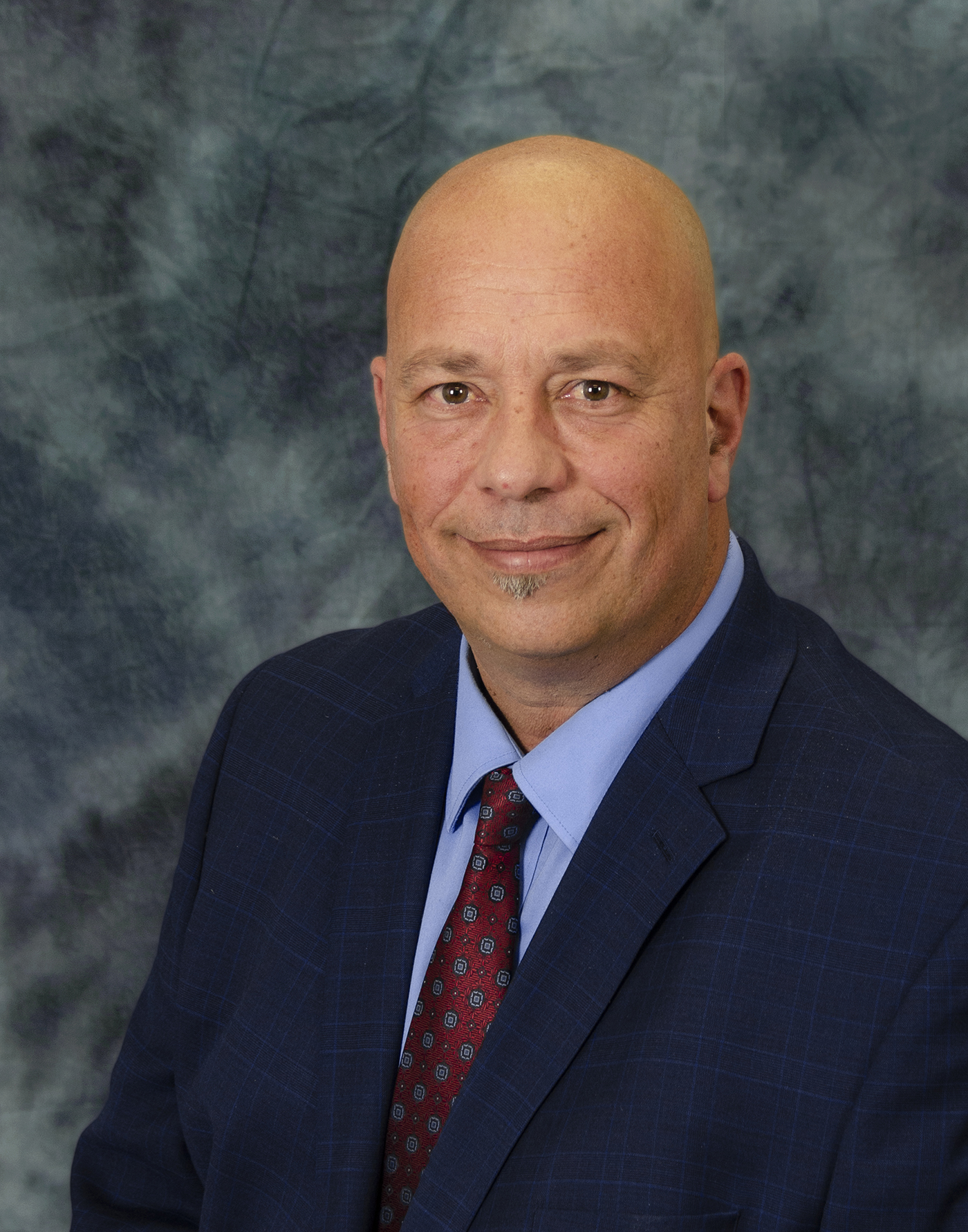 Councillor Jason Farr was born and raised in the inner-city of Hamilton and elected to City Council in 2010 representing Ward 2 – Downtown.  Now in his third term on Council, Farr has earned a reputation as a very hardworking consensus builder and a strong proponent of a dynamic and revived downtown. 
Farr is a well-known and respected outspoken advocate for sustainable city building. He is the President of City Housing Hamilton, a member and past chair of the Planning a
Councillor Farr has also established many committees and initiatives like the Safety and Security Task-Force with residents of Social Housing and a Safe Cycling sub-committee of two area Neighbourhood Associations leading to innovative and safe cycling infrastructure. He has held many town halls respecting a variety of issues that include gun violence, complete streets and pedestrian safety and No-Downtown Casino.
Farr is also one of a limited number of Councillors nation-wide who conducts a public participatory budgeting exercise where annually residents devise and then vote on one million dollars in city building projects.
In his ten plus years on council, Councillor Farr has moved many motions aimed at supporting Hamilton's current and unprecedented Downtown and inner-city revitalization. Here are just some issues and city-building objectives reflected in motions Councillor Farr has crafted and has received tremendous council support on over the last ten years:
He moved Hamilton's most inclusive and progressive Secondary Plan, the Downtown Secondary Plan
Heritage grants and loans program enhancements.
Downtown incentive program grants and loans.
Placing nearly 1700 buildings on a new registry of buildings of historical interest.
One-way to two-way street conversions.
Converting 17 City of Hamilton owned and operated downtown surface parking lots into mixed use development (3 currently underway for transformation).
Ontario's longest two-way protected cycling track on Cannon Street.
LRT (now in implementation phase).
Councillor Tom Jackson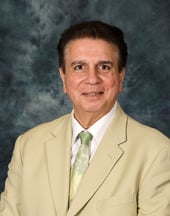 Tom has served on City Council since November, 1988.
Tom was born and raised in Hamilton.  He is very proud of his Armenian ancestry. He and his wife Barbara (of Polish decent) live in Ward 6.
He was an owner of two Second Cup stores in Hamilton and a past employee of Stelco Hilton Works, Production Planning.  He also speaks Armenian and has some conversational knowledge of Russian as well.
Tom graduated from McMaster University in 1979 with an Honours Bachelor of Arts in Political Science.
Tom is currently a member of:  City Council, G.I.C. (General Issues Committee),       Board of Health, Emergency and Community Services Committee, Public Works Committee, Grants Sub-Committee, School Board Properties Sub-Committee, Truck Route Sub-Committee, Interview Sub-Committee of the Emergency and Community Services Committee, City Housing Hamilton Corporation, City Housing Hamilton Shareholders, Police Services Board, Hamilton Conservation Authority, Hamilton Enterprises Holding Corporation Shareholder, Hamilton Renewable Power Incorporated Board of Directors, Hamilton Street Railway Board of Directors, Hamilton Street Railway Shareholders, Hamilton Utilities Corporation Board of Directors, Sole Voting Member of Hamilton Farmers' Market, City's appointee on Seniors Advisory Committee.
Priorities for this term include maintaining services with minimal increase in taxes, providing a moderate approach to our City to ensure that the needs and concerns of all its citizens are being addressed, greater Police visibility in our communities, will always oppose the privatization of public facilities and services such as Macassa Lodge, recreation centres, golf courses, H.S.R., libraries, etc.,Tom's personal passions and accomplishments at City Hall include:  Quad Pad Arena; South Mountain Community Centre (encompassing Library, Recreation Centre, Police Station); Seniors Programs and Facilities; enhancement and expansion of our multi-use trail systems particularly at the waterfront and along the East Mountain and traffic islands converted to flowers and always advocating for improvements to infrastructure and our Transportation Corridor Network.
Tom has been, and is, a consistently strong supporter of further recreational, residential and commercial developments at our harbour and the growth and expansion of the John C. Munro International Airport and the Red Hill Business Park.
Councillor Judi Partridge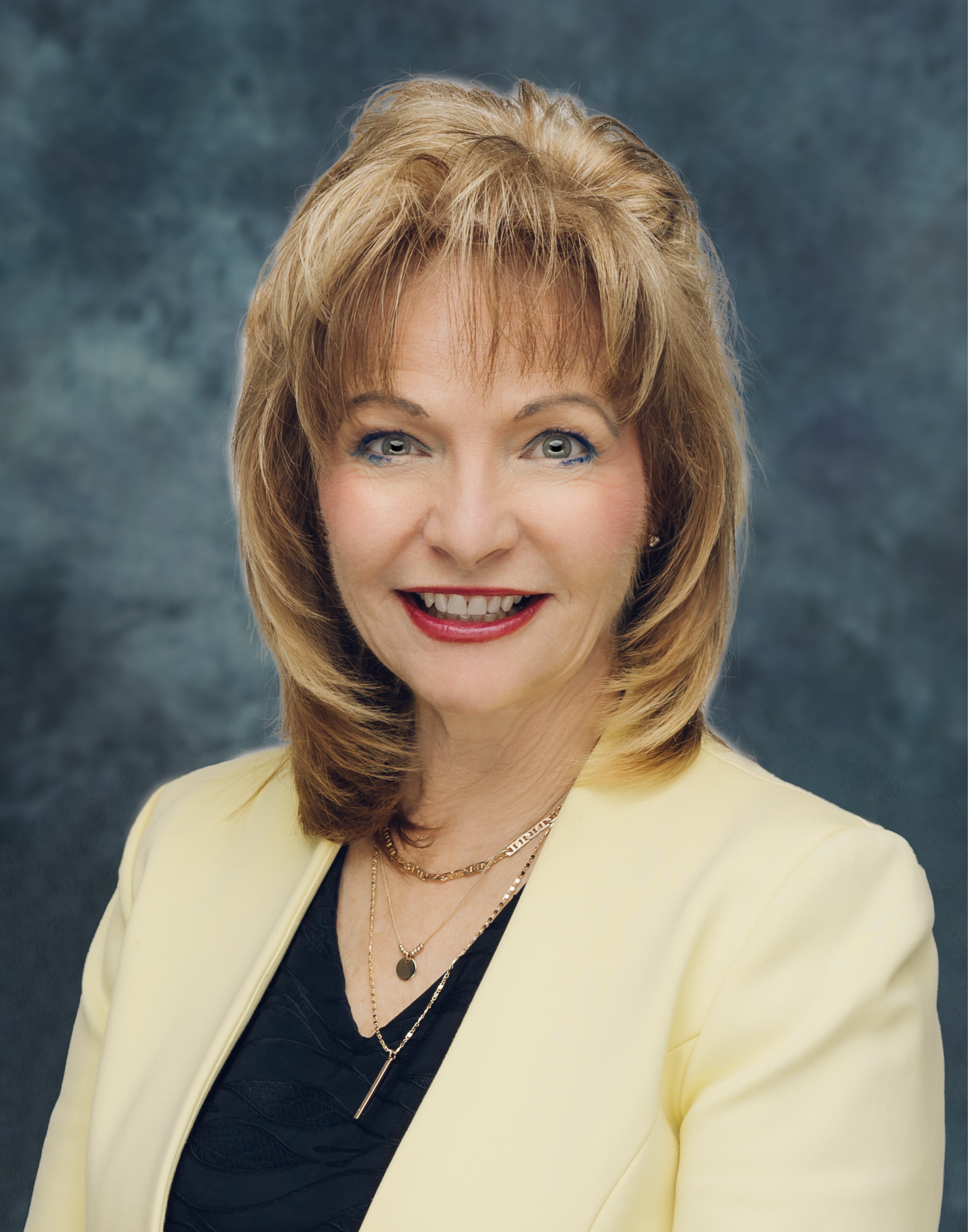 A long time advocate of Ward 15 Flamborough in Hamilton, Councillor Judi Partridge is known as a proactive person who 'gets things done'. Councillor Partridge is a tireless champion for the city and the residents in her Ward 15 communities, which are 75% rural and 25% urban. Flamborough borders Guelph, Campbellville, Milton and Burlington, and encompasses Waterdown, Carlisle, Millgrove, Flamborough Centre, Freelton and Mountsberg.
Elected to Hamilton Council in 2010, 2014 and again in 2018, Councillor Partridge is a passionate, solution based advocate who is committed to Building Community Together through economic growth, innovative job creation, protecting farmers, and helping seniors and youth in both her rural and urban communities. She brings corporate senior management experience in strategic planning and business development as a collaborative relationship builder with strong communication skills.
Councillor Partridge's experience include Corporate and Municipal Board Governance, working as a Director of Government Relations with an immigrant / refugee organization, member of various community Boards over the years specific to grants for charitable agencies serving our vulnerable, as well as a founder of the Flamborough Women's Resource Centre, offering the only rural outreach program in Hamilton to support women and their families suffering from gender and domestic violence, and human trafficking.
The issues of importance to Councillor Partridge in particular are intentional discussion on domestic violence against women and their families, gender violence, to enhance and empower services for the Indigenous community, human trafficking related to refugee and immigrants, improved gender parity within police ranks and the need for more of a rural lens to be applied to services. Her voice at the table will help move forward plans for the establishment of a new Division 4 Police station in Flamborough which has already been approved by both Council and the PSB.
She emphasizes that the community spirit of her residents gives her the strength to work hard on their behalf.
Three Appointed By The Government of Ontario
Pat Mandy(Chair)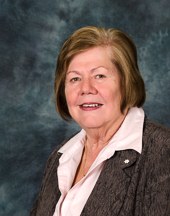 Pat is a member of the Mississaugas of the Credit First Nation. She is a respected health care leader with more than 40 years of experience in a variety of leadership roles in healthcare, change management, regulatory, governance and educational settings. 
Pat retired from the position of Chief Executive Officer, Hamilton Niagara Haldimand Brant Local Health Integration Network in 2010.  
She has extensive linkages with the community in a variety of roles, including Past President of the College of Nurses of Ontario, Past Chair of the Hamilton-Wentworth District Health Council, and Past, and current, Chair of De dwa de dehs nye>s Aboriginal Health Centre. 
She has been recognized with several awards for her contributions to healthcare as provider, mentor, and educator, her volunteer roles, and her active commitment to the well-being of the Aboriginal community.  Pat is the recipient of the 2016 Indspire Award in the category of health.  In June 2017, Pat was appointed as a Member of the Order of Canada
Robert Elms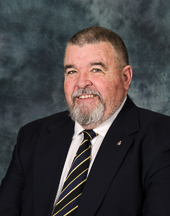 Robert George Elms is currently Managing Director and Consultant at SAGE Strategic Insight and Analysis Incorporated. He is also a former Special Advisor on Military Heritage, Protocol and Veterans Affairs at Office of the Mayor of the City of Hamilton and a former Colonel with the Canadian Armed Forces. His community involvement includes serving as Governor and Director for Hamilton Division Corps of Commissionaires.
Mel Athulathmudali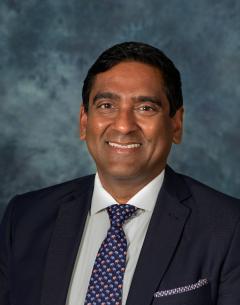 Mel Athulathmudali is a longtime resident of Hamilton. He was born in Sri Lanka, and after his parents immigrated to Canada, spent his childhood and most of his adulthood in the area.
His professional life is varied and diverse, and includes 25 years at Air Transat as a Flight Director in addition to working in the Cabin Safety & Training, and Catering & Commissary departments. He runs a catering company and recently has worked as an educator at Strata Montessori School. 
He attended Hillfield-Strathallan College, McMaster University and The Stratford Chef's School, and is currently an Alumni Class representative for HSC and on the Alumni Board of the Chef's School. 
He has been actively involved with many local non-profit organizations, including St Joseph's Villa, Centre3 and the Well, Hamilton's LGTBQ Wellness Centre. 
He currently lives in Hamilton with his partner, Philip and Stuart the Airedale. 
One Citizen Appointed by City Council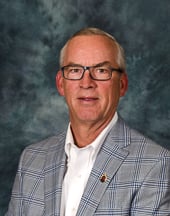 Fred Bennink(Vice Chair)
Fred Bennink was appointed as the City of Hamilton Community rep to the HPS Board on March 27, 2019.
Fred considers public safety to be one of the most important services for a community to uphold. He hopes that his previous board experiences, his history of consensus building, budget/financial management, and his desire to help people 'be the best they can be', will be an asset to the Hamilton Police Services Board.
The outdoor sign industry is where Fred spent 35 years, as owner/President of Zip Signs Ltd. He retired in 2018. Fred has served the outdoor sign industry in many areas, including the Provincial Industry Board and the National Board, as well as assisting in International endeavours in specific areas in the industry.
Assisting and learning through volunteering has been important to Fred as demonstrated by over 30 years of community service. His board experience includes Hospital Foundation, Canadian Food Grains Bank, Hamilton Dream Center, an international relief and development organization, a Mental Health organization, and a Family Services organization in Hamilton. Fred has also served in his local church and through various committees.
Fred is a former Auxiliary Constable, a volunteer position with the Hamilton Police Service.
Fred has been married to Arlene for 39 years and they have 3 children and 4 grandchildren.
All members serve on a part-time basis.
Statement of Commitment
The Hamilton Police Service is committed to fostering a strong culture of human rights and inclusiveness in policing in Hamilton.
Contact Us
Administrator
Kirsten Stevenson
Address
155 King William Street
Hamilton, Ontario
L8N 4C1
Phone
(905)546-2727
Fax
(905)546-4720
Email
 [email protected]