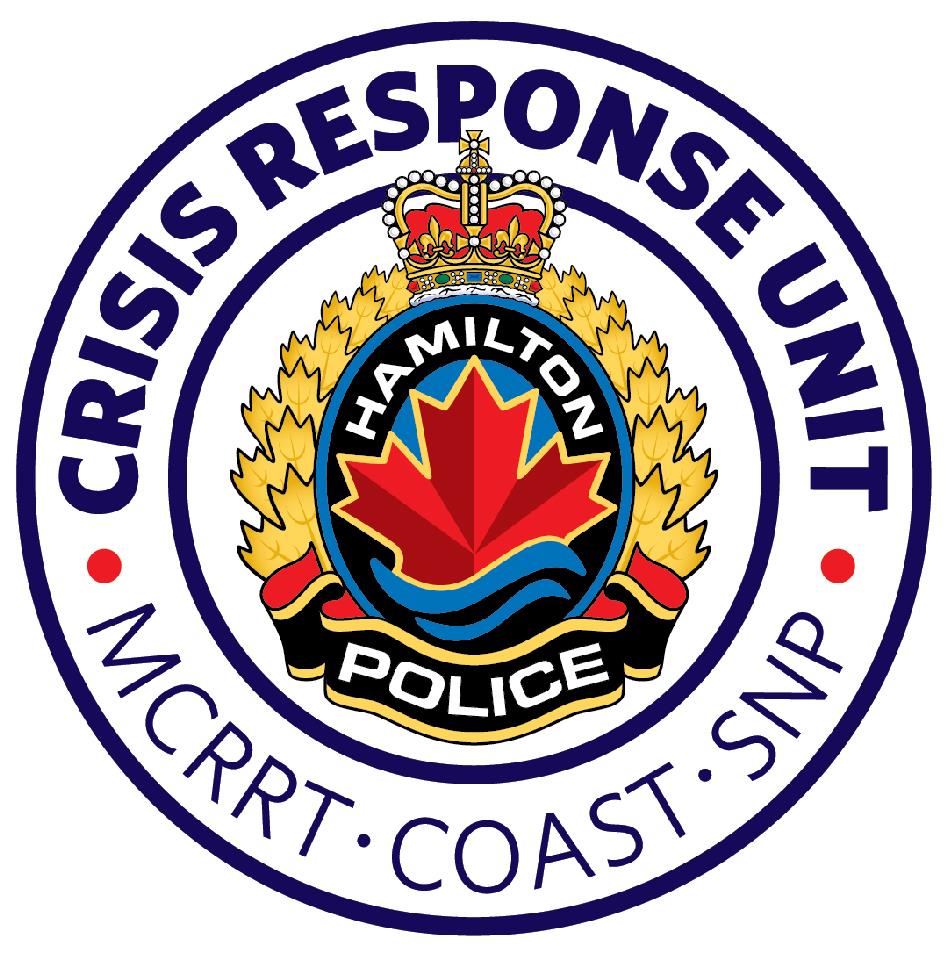 The Hamilton Police Service is excited to announce the coming together of the Social Navigator, COAST (Crisis Outreach & Support Team) and the Mobile Rapid Response Team to create the Crisis Response Unit.
The goal of this unit is to better serve those who are experiencing a mental health crisis by receiving immediate frontline response and receiving the care they need both on scene and long term.
This unit works in partnership with St. Joseph's Healthcare Hamilton as well as with the City of Hamilton's Neighbourhood Development Strategies, Urban Renewal Section of Economic Development and Hamilton Paramedic Services.
For more information on the Social Navigator, COAST (Crisis Outreach & Support Team) and the Mobile Rapid Response Team, please click on the links below:
COAST (Crisis Outreach & Support Team)
Contact Us
Crisis Response Unit Coordinator – 905.546.2023