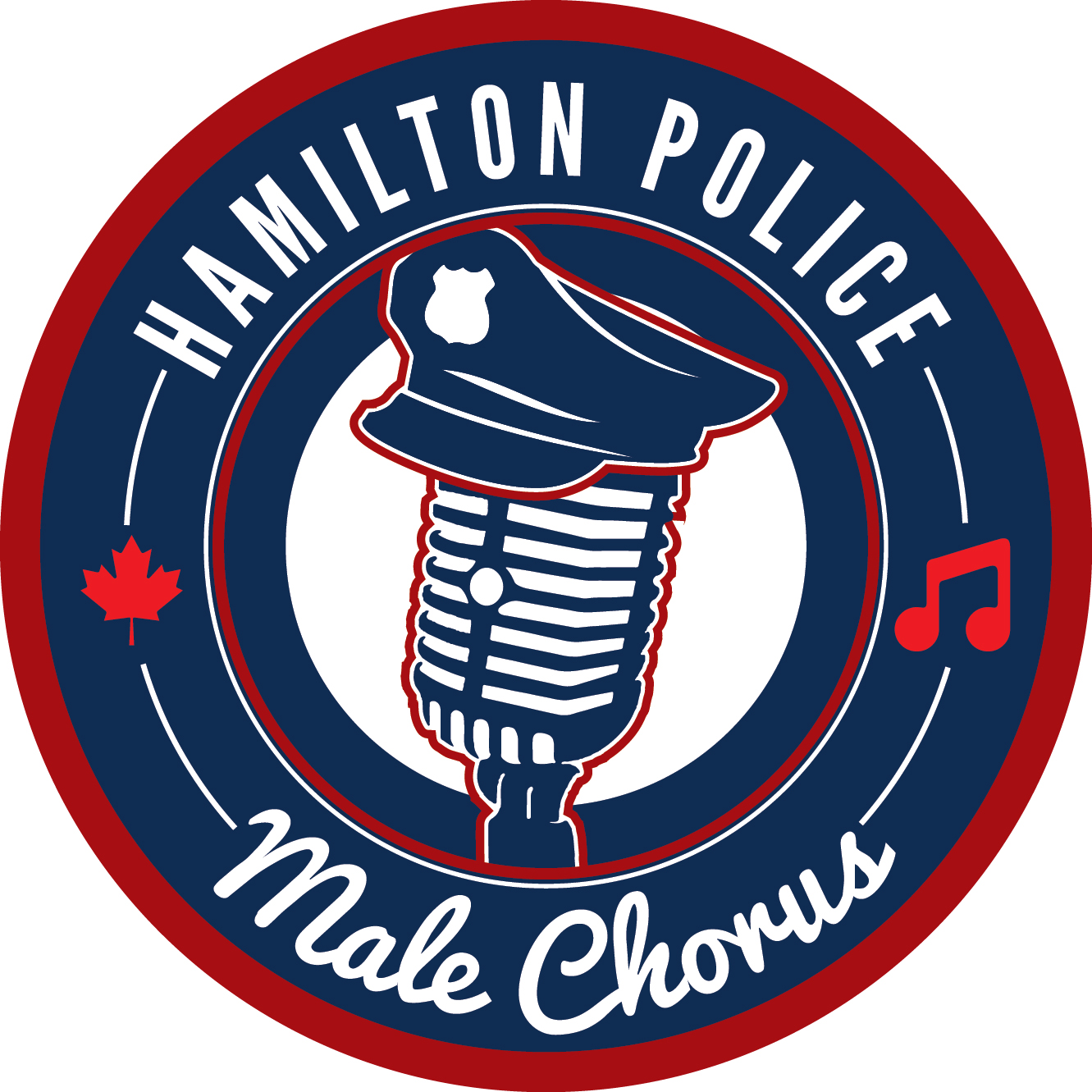 In September 1959, a group of Police Officers from the Hamilton Police Department formed the first organization of its kind in Canada - a chorus of singing policemen.
The Chorus is made up of active and retired members of the Hamilton Police Service, the majority of which are patrol officers or detectives. Most of the songs in their repertoire are performed in four-part harmony, a cappella, and include well-known rock & roll tunes and medleys from the 1950s and 1960s, old spirituals and hymns, and various North American folk songs, as well as the Canadian and American national anthems.
Now celebrating over 50 years of service as the oldest police choral group in North America, the Chorus continues the tradition of enhancing the police image and bringing harmony to the communities they serve.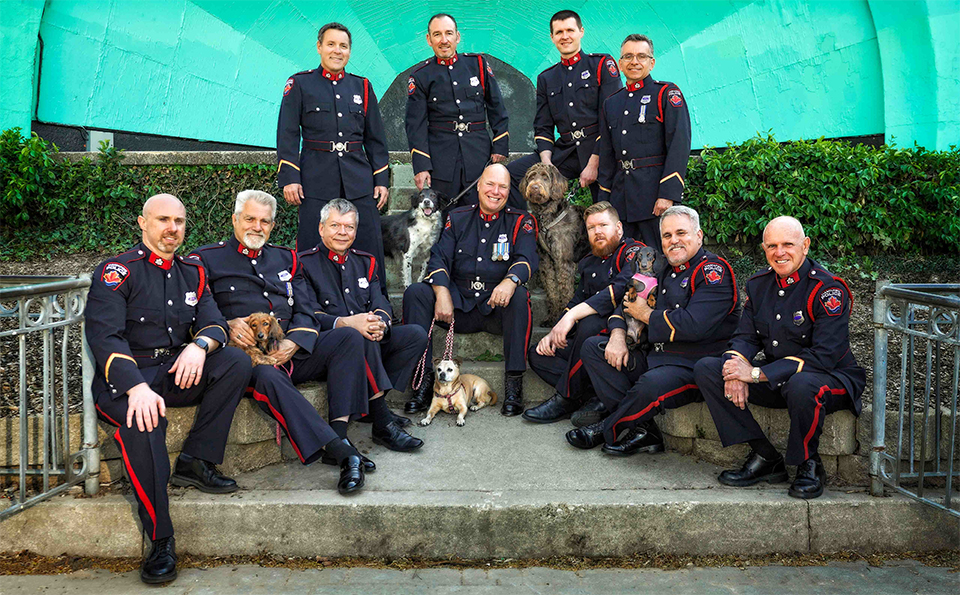 For further information on the Chorus or to inquire about booking a performance, please contact:

Sgt. Dave Leclair at 905.546.2970
[email protected]