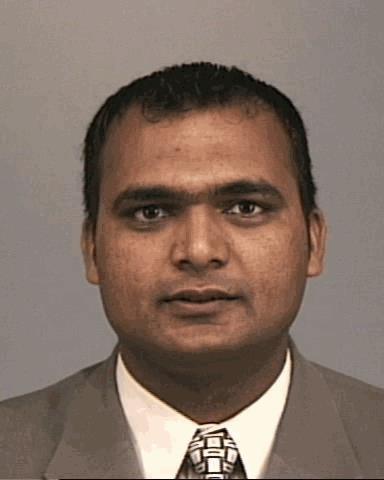 My name is Jagdeep Dhaliwal.  I was born in India, raised in Canada (City of Hamilton).  I have been a police officer with the Hamilton police service since August 2006.
I chose policing as a career because I like dealing with the public.I like helping people. The most compelling reason is that this job allows me to make a difference, to make a change, and to perhaps even save a life.
What really satisfies me is that I speak two other languages, (Punjabi and Hindi). I enjoy assisting the public if their mother tongue is not English.  As a police officer, everyday brings a new challenge, you have to be ready to protect and serve.
jdhaliwal@hamiltonpolice.on.ca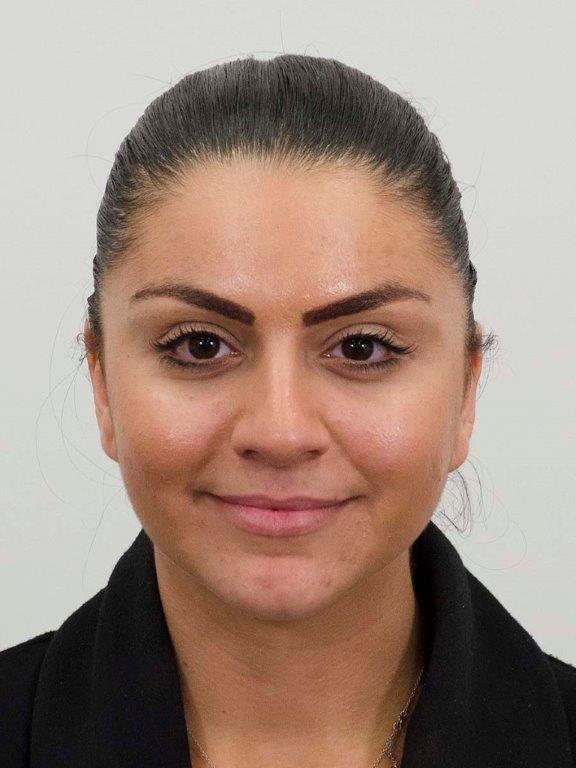 My name is Zayna Rahwan, I was born in Saudi Arabia, raised in Syria (Aleppo) and immigrated to Canada in 1998 (Peel Region). I have been employed by Hamilton Police service since July 2015.
Growing up in the Middle East gave me challenges on career choices given I am a female. At 16 years of age, I knew I wanted to become a police officer and represent Canada, however, I also knew that comes with challenges and life experience requirements.
Therefore, in 2008, I joined the Canadian Military as a Reservist to gain life experience. Shortly after, I was hired by Niagara Parks Police as a Provincial Offences Officer.
I chose policing because I knew every day will be different and pose new challenges. I knew that problem solving and effective communication are key within policing. My ability to speak, read and write Arabic has given me opportunities to assist the public in different aspects.